Yeet! is een internationale scale-up die elektrisch rijden overal mogelijk maakt. Met Yeet! kun je elektrisch opladen 'on the go' en opladen tijdens het parkeren. Altijd slim en makkelijk. Yeet! is actief in Nederland, België, Duitsland, Frankrijk en Luxemburg.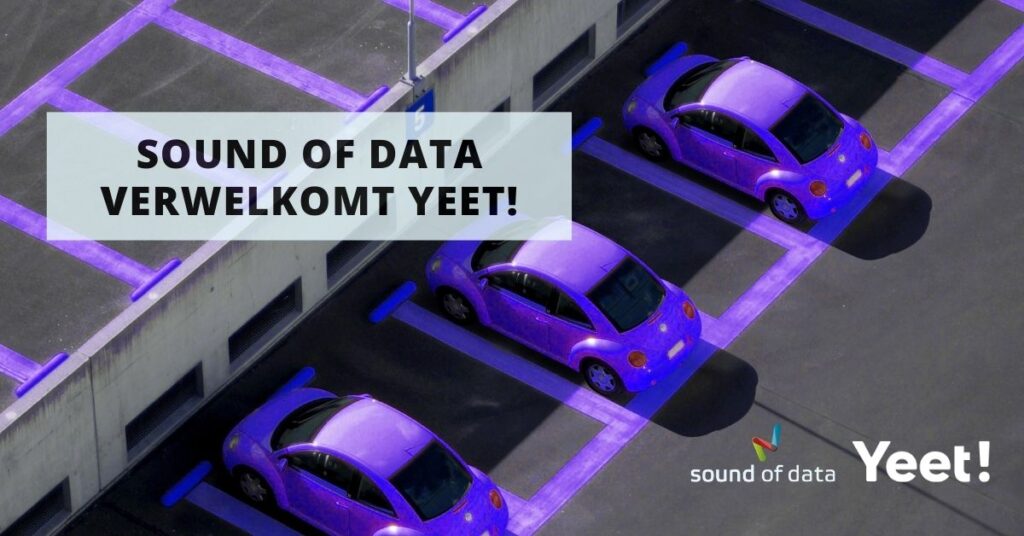 Sound of Data gaat de inkomende telefonie voor Yeet! faciliteren, te beginnen in Nederland en België. Andere landen en diensten worden op een later moment toegevoegd.
We zijn trots op deze nieuwe samenwerking!
---